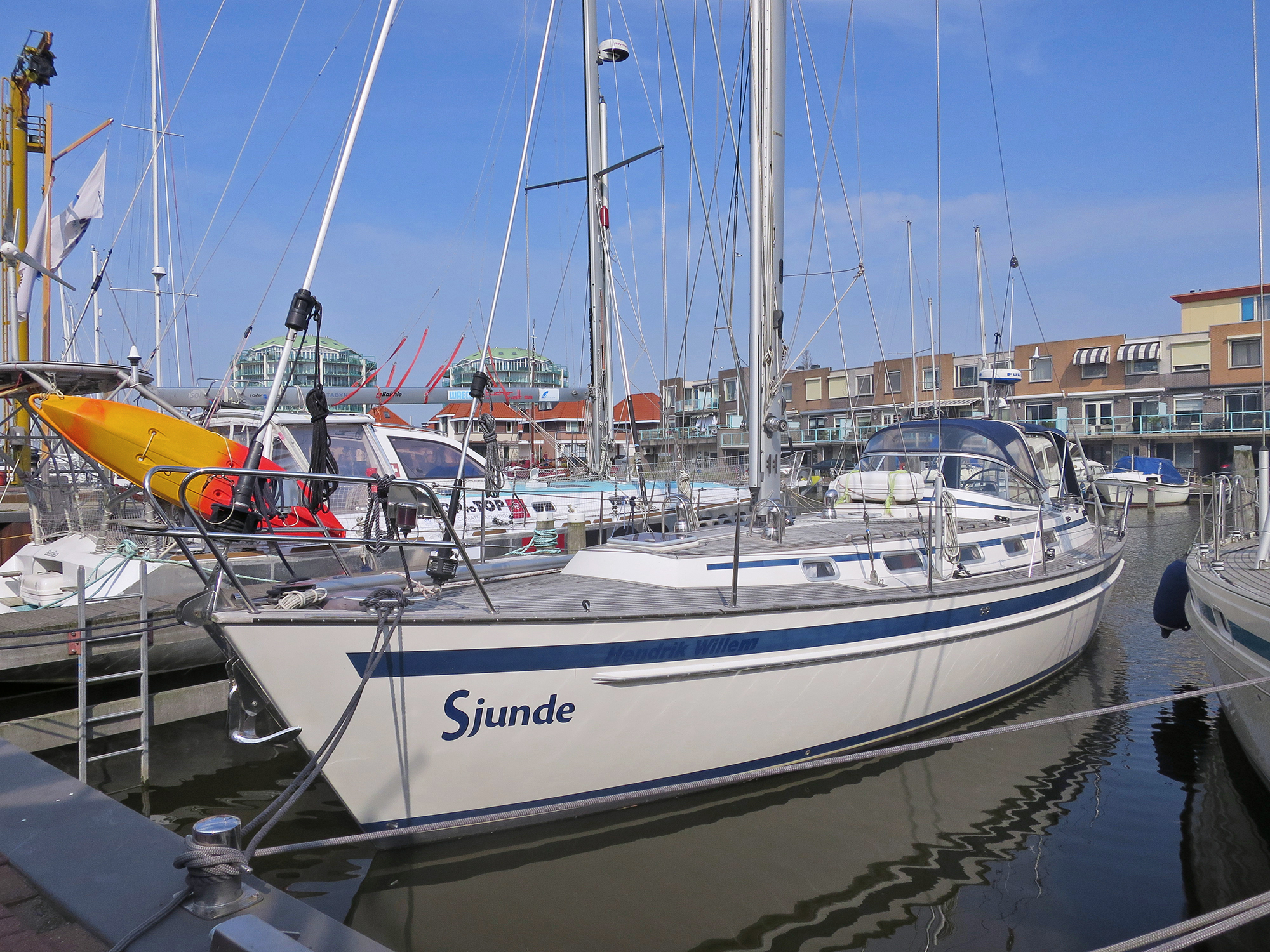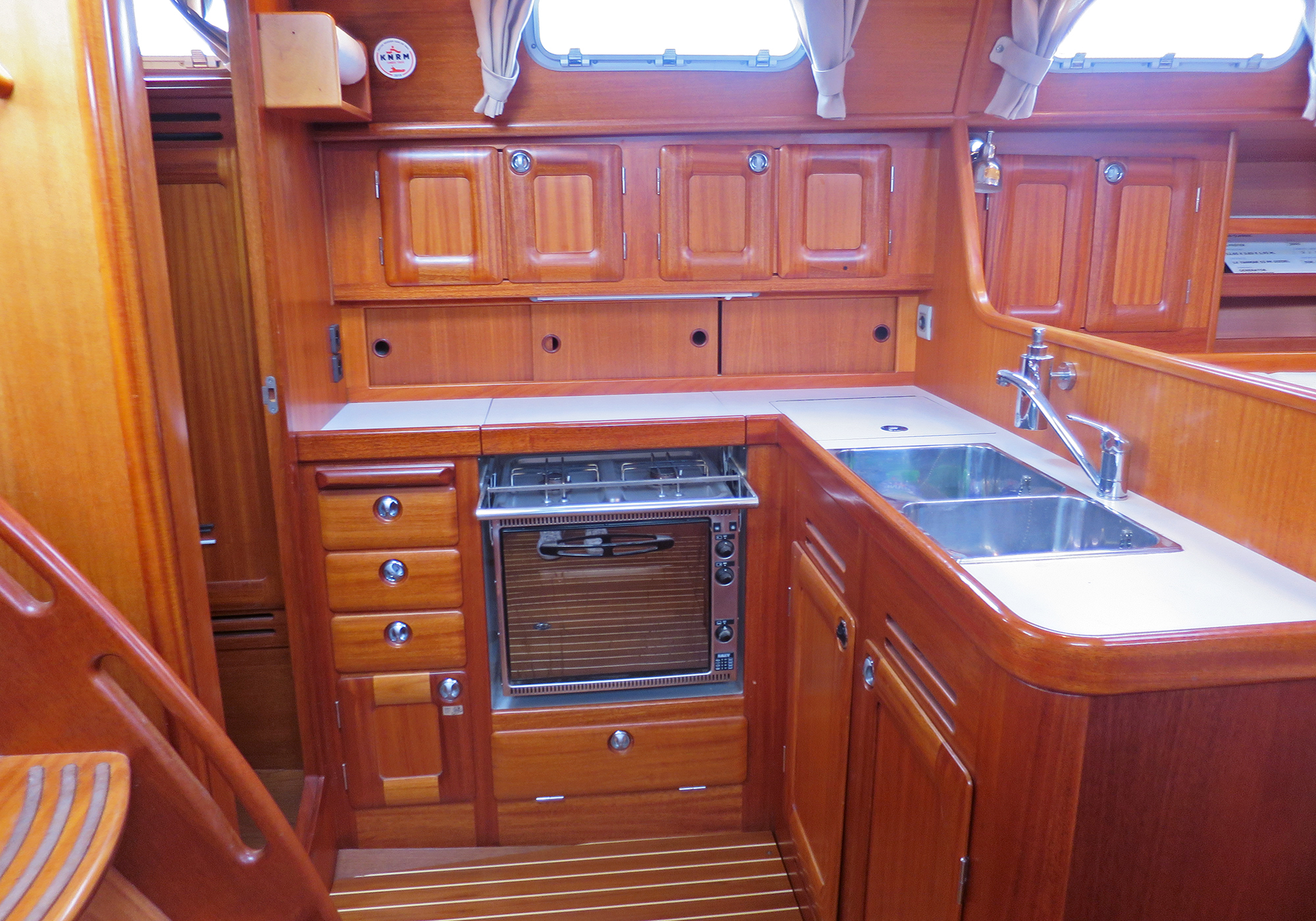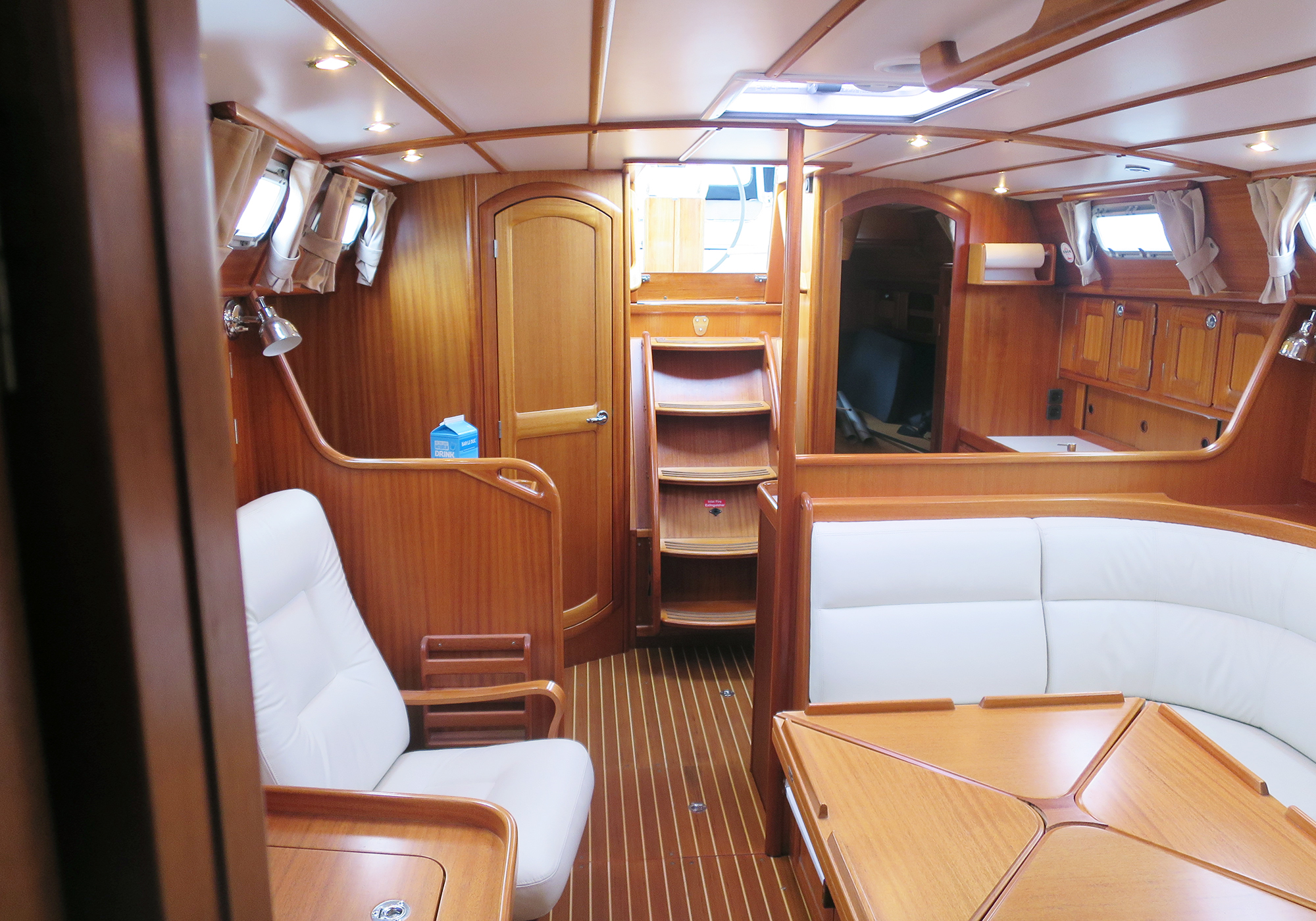 Builder
Dimensions
Material
Year


Engine(s)


HP/Kw
Length
Beam
Draft
Deplacement
Location
Price


Malö Yachts AB




12,65 x 3,83 x 2,00 m




GRP




2005


Yanmar
55 HP


12,65 m




3,83 m




2,00 m




9.500 kg (dry)


Holland, NL
EUR 249.000,- (Vat paid)

DA:
Malö 40 fra Svenske Malö Yachts, velsejlende kvalitetsbåd til familien.
Nuværende ejer har investeret godt euro 50K i tekniske opdateringer,
instrumenter og rig.
Komfort og sikkerhed i højsædet, en meget veludstyret båd klar til langtur.
Kontakt Henrik Petersen for yderligere information. Båden kan besigtiges i Holland.
ENG:
The classic design of Malö Yachts is quintessentially Swedish.
Built to ensure comfort and safety to the most discerning of sailors, the "Sjunde"
is outfitted to set sail for the world's oceans. The current owner has invested over
50K in technical updates, instruments and rigg.
We warmly invite you to visit us for a viewing of this classic Swedish beauty.

Please contact Henrik Petersen for additional information and to arrange a viewing on
+45 29 72 55 01 or email: dbc@dbcmarine.dk